5 Must Have Business Apps for Your Galaxy
For the remote workers, managers, and entrepreneurs alike. If you are in any of these professions you know how important organization and task managers apps can be. Not only do they keep work flow flowing but they also keep productivity to a maximum.
In today's article we will be discussing 5 Must have business apps to cut your work process in half and save you precious time when you need it the most.
#1 Record My Call
If you have weekly conference calls this is a great app to have. It allows you to record calls and save them for later. Perfect for revisiting a business call if you don't have time to give it your full attention in realtime.
Keep in mind that this app records every call by default so you will want to go in and adjust the settings to delete calls as necessary. If your interested in Dropbox for your conference calls get the app here.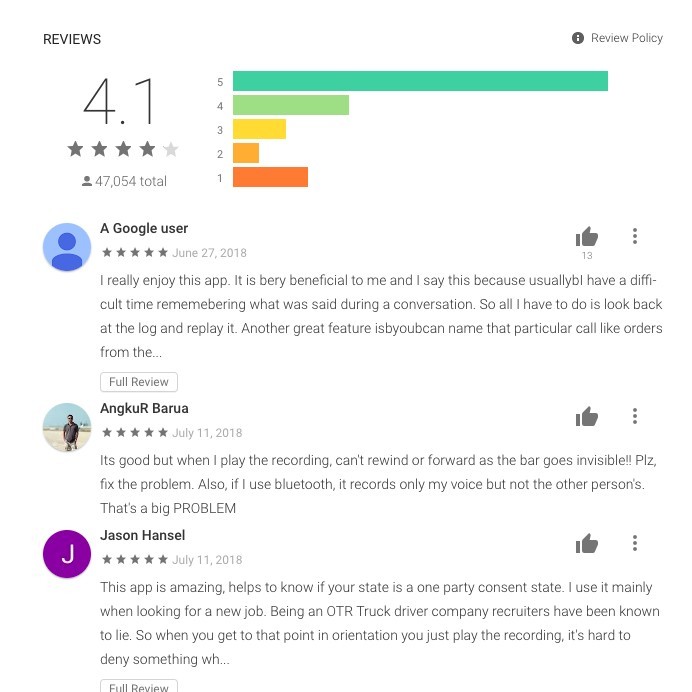 DOWNLOAD RECORD FREE FOR ANDROID!!!
#2 Microsoft Excel
This is a common application in business and not having it can make the difference between getting your checks on time and productivity running smoothly.
Great for calculating numbers and editing table information. If you have an apple computer the program could cost you a stiff 200 dollars just to get. I have spent months knocking my head against the wall. There has to be an easier way… Luckily there is.
If you happen to have an android phone or an apple device like 90 percent of the population Microsoft excel 100% free for mobile users. Making this nightmare of finding it a thing of the past. So save yourself the time and money and download this program.
You won't have it on your computer but at least it is free right? Link in the description below to get this application on Android or IPhone.
Microsoft Excel Download for Android        Microsoft Excel Download for IPhones
#3 Efax Mobile Fax App
Instead of running errands to office max and faxing copies, you can do this task easily and efficiently from the comfort of your own device. From anywhere.
That means you can skip the long lines at any store. Spending less time running errands and more time creating in your office. Keep in mind that terms and conditions apply. Read the full disclosures in google play.
EFAX FREE DOWNLOAD FOR ANDROID!!!
#4 Dropbox
Share files with your team quickly and easily in 1 place. Perfect for Syncing Microsoft files and sharing photos. Give Dropbox a try and download it here free at no risk today. You will be glad you did
TAP HERE TO DOWNLOAD DROPBOX FOR ANDROID!!!
#5 Showbox
Who says you can't mix business with pleasure. Since you have been working so hard you are going to need an app to have something to do on your downtime.
Get all the latest movies in theaters on your phone and get them free with this link. Never pay full price for a new movie again. YouTube description on how to download below.
NEW SHOWBOX 2017 Free Download!!!
Conclusion
So there you have it all. 5 must have business apps that will change the way that you do business on your device. I hope this information has been useful to you.
As always If you have any comments or suggestions on business apps that you love feel free to comment below and join the discussion as comments are always welcome here.
We look forward to hearing from you,
see ya on the next article!