4 Secrets To Generating Traffic In Affiliate Marketing
4 Secrets To Generating Traffic In Affiliate Marketing Overview
If you build it they will come right?
Well…
Not exactly.
Affiliate marketing is so much more than just building a website and having a following. In order to gain that properly building an affiliate marketing business takes work and dedication. Sometimes years without seeing a payoff.
If your looking for a get-rich-quick option this won't be the article for you. But if your willing to learn the right way to build a profitable business the journey doesn't have to take so long to see success.
After you spend time creating content you want to be sure that content is visible in front of the right people that its intended to help. Without eyes on your content, there is no possibility of earning an income online.
When I started marketing I had no Idea how marketers were actually getting traffic in affiliate marketing but I was determined to figure out the answer.
In this Today's article, we will be discussing 4 secrets to generate traffic to your website so you can start building your customer base faster, your brand, and start making more money online.
Let us begin…
#1. Organic Traffic Is The Bread And Butter:
Most people seem to like the word organic… Organic food is delicious. Something I highly recommend.
Organic traffic is no different.
So what exactly is organic traffic anyway?
Organic traffic is another way of saying free traffic. There is no overhead or ad spend budget. It's centered around using SEO and keyword research to find relevant search terms that people are actively searching for online.
But just because it's free doesn't mean it comes that easy. Things that are free in life are often undervalued but this so happens to be one of the most powerful methods of gaining traffic with less risk in marketing.
With this method, you have less control. To use it you will want to be familiar with SEO and keyword research. One keyword research tool I recommend in this is Jaaxy.
Don't worry there's many ways to learn about SEO and keyword research. One of these ways is through Wealthy Affiliate.
While using combined techniques you can build pages around keywords that people are searching for online that can rank on the first page of google. Ultimately becoming an authority in your niche. To have any content on the first page of google means you will be driving a large amount of traffic as a result.
For example if you're writing an article with a keyword that is searched over 300 times a month on google and you're on the first page. That can lead to a lot of revenue opportunities. The possibilities are endless.
This is by far an excellent way of generating traffic in affiliate marketing without high paying ad costs and has the littlest risk but it takes an understanding of keyword research and SEO to be successful. I believe Anyone who wants to learn and puts in the time and effort can be successful in this method.
#2. Controlled Traffic Through Paid Ads: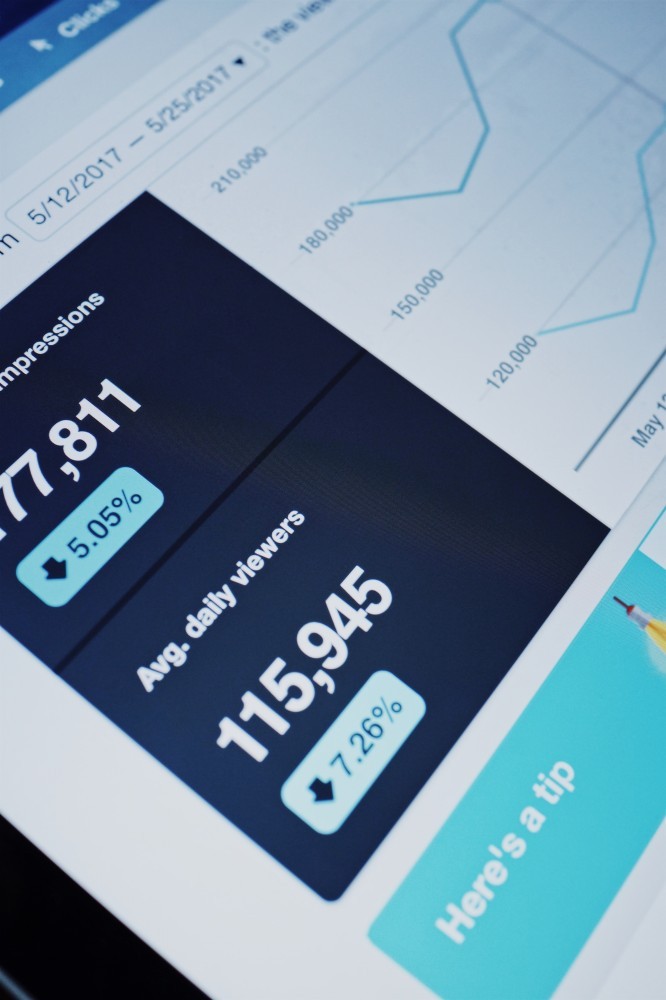 If you are unfamiliar with organic traffic and don't want to wait for your content to be indexed and ranked, paid ads are also a great choice.
Paid ads are a more controlled method of traffic and you can do many powerful things with it. An example of this would be Facebook ads. The most powerful advertising platform in the world.
With Facebook ads you can find targeted audiences, lookalike audiences and even use Facebook pixel to find people that are already interested in your content.
The only thing about using Facebook ads is well they cost per ad…
If your interested in using this method rather than jumping right in I would suggest learning from a training course. Facebook ads is a powerful platform if used correctly. Ads can be expensive also but once you take a reputable training course you should be ready to take on the job yourself.
After you learn Facebook ads you also have the opportunity to continue scaling your business and running ads for other businesses. Potentially creating your own ads agency.
#3. The Gold Mine In Social Media: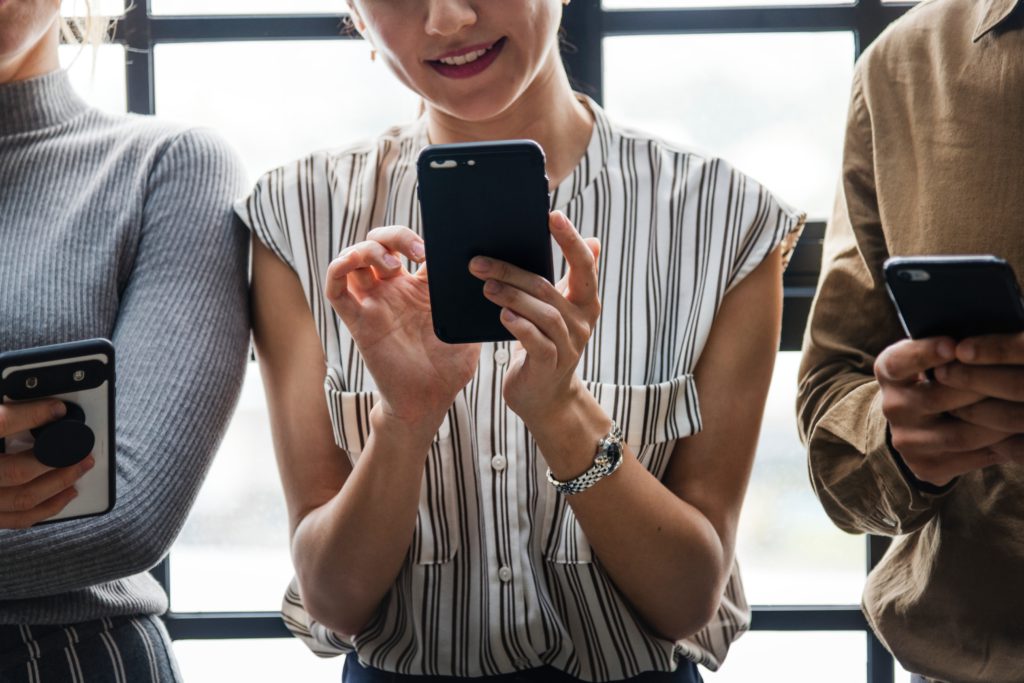 If you aren't ready to use paid advertising it's still a good idea to get social with your business. Create an Instagram, Facebook, Twitter, Pinterest, and google plus for your business.
Building social media accounts and actively posting and sharing to those accounts can have a big impact on growing your audience. You can gain customers and followers all over the world that you would have never had access to if it weren't for sharing content. Increasing revenue opportunities.
YouTube is a great way to take advantage of traffic as well. For example, if you have a YouTube channel and are doing a review on an affiliate product from amazon you can include your amazon link in the description. So any views you get also have the opportunity to click your link and be redirected to the amazon site.
Including affiliate links in your descriptions of videos or any content posted to your channel can have massive revenue benefits if used correctly with other first-page ranking methods.
#4 Sharing Websites by linking In Discussions And Forums
At one point in my affiliate marketing journey, I was desperately searching for methods to increase traffic and I stumbled upon a thread that talked about the power of linking in forums online.
The video suggested going to various website forums and leaving your website link to answer any helpful questions that other readers might have with relevant content from your links. I wasn't sure how I felt about this suggestion but at the time I was desperate, had nothing to lose, and gave it a go.
I spent the next hour or so searching not spamming forums with people that had questions about the product or service I was promoting. A product I did a review on.
I left my link on what I considered the most appropriate articles and crossed my fingers…
The same day I logged back into google analytics and was surprised at the results.
Over the next few hours I got an immediate spike in traffic from areas all around the world. An increase of about 40 visitors Some website owners didn't like me leaving my link and a few sites completely deleted it as they didn't want me advertising my link on their sites.
Fair enough… I like to think of it as offering helpful answers to questions people are searching for but their site their rules.
However, the ones that did find my content helpful allowed me to leave my link on their site and I gain extra traffic as a result with even some conversions. The same applies to when visitors find your content helpful and share your link.
Conclusion:
At the end of the day affiliate marketing is so much more than making websites and throwing out random offers. It's about creating helpful content that is engaging and answering our readers questions.
Getting your content in front of those readers that are searching plays a key role. Whether that method is organic traffic or paid. We want to be adding value to our audience. So we can ultimately build a brand that others want to follow.
So no matter what niche your in, focus on that and you will learn to be successful. Generating traffic in affiliate marketing can take some time after knowledge and application of these methods, but if you're building a business of integrity you can be sure that you will build it and eventually with your persistence and determination they will come.
So pick a method that you like and get really good at that. When your ready you can learn other methods so you can sharpen your skill and start to outsource some of the work to clients. Brick by brick you are already laying the foundation for long term success in your online business.
I hope you found this article helpful. In a coming article, we will elaborate more on how you can use paid traffic with your website or marketing funnels.
As always If you have any comments or concerns feel free to leave them below as comments are always welcome in the discussion.
See you on the next article! 🙂