Free Email Autoresponders and 5 Secrets to Maximizing Success
Email Marketing is an excellent way to make an impression on new and returning visitors to your website. Our websites are brochures of content to the world. Wouldn't you love to have a way to keep in contact with potential customers that stop by your online store?
If you're building a business online it's good to have a strategy for communicating with your audience by email. Email marketing is a must to build a relationship with your audience and a key factor to building any brand.
Know your audience and propel your business to the next level with these free email autoresponders and 5 secrets to maximizing your success!
1.Take Advantage of Free Email Autoresponders For Your Business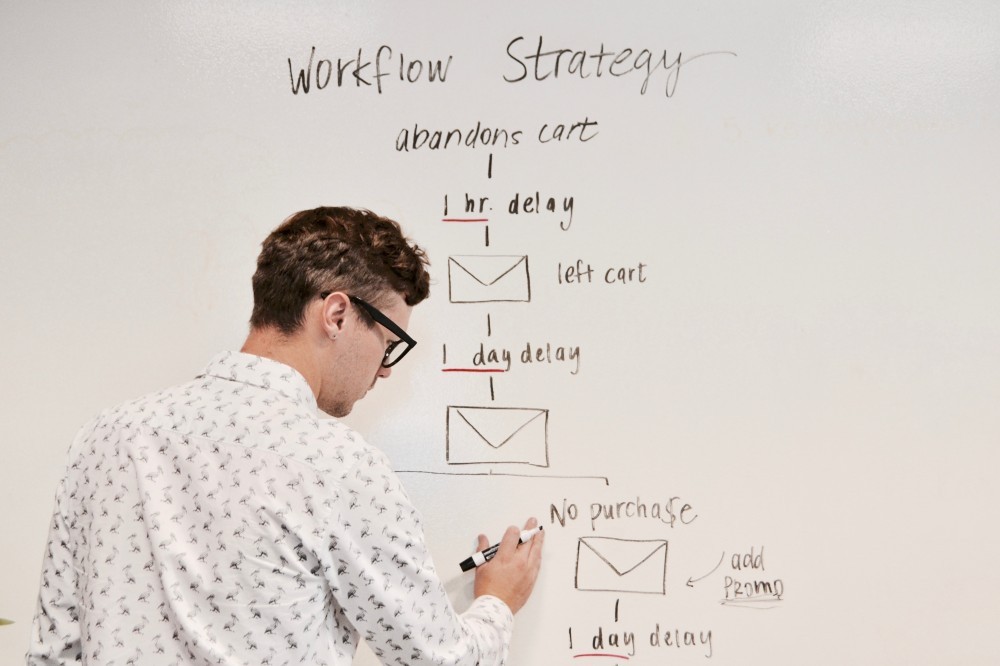 Not using an autoresponder for your website is like not having a business card in business.
After you finish creating your website or marketing funnel it will be a good idea to follow up with traffic that visits your site also known as leads. A great way to do that is through email marketing using  free email autoresponders.
As you get more emails your audience size grows. Imagine having an audience size of 2,000 or more. This becomes an additional traffic source known as traffic that you own. You can then start sending your audience special deals and products
by email.
If you're new to online business you will soon realize the power of email marketing and why it's necessary for any business.
Not only is it a great way to build a relationship and communicate with your audience but it gives you the opportunity to tell a story, build brand trust and increase conversions on your website.
Autoresponders have many perks that can help scale your business quickly. With an easy-to-understand drag and drop interface with many templates you can choose between hundreds of themes so you can get your message across with your own unique style.
Some great free autoresponders include…
Aweber,
Mailchimp
Drip,
Mad Mimi,
and Get Response to name a few.
Many of these free autoresponders have paid options with limited free functions. While still offering overall basic functions to get you started such as sending unlimited email, sign up forms, integration, email automation, analytics, and more. Manage up to 2,000 subscribers. So if you're in the business to get started and have less than 2000 subscriber base this will be a great plan for you.
2. Be Prepared to Provide a Physical Address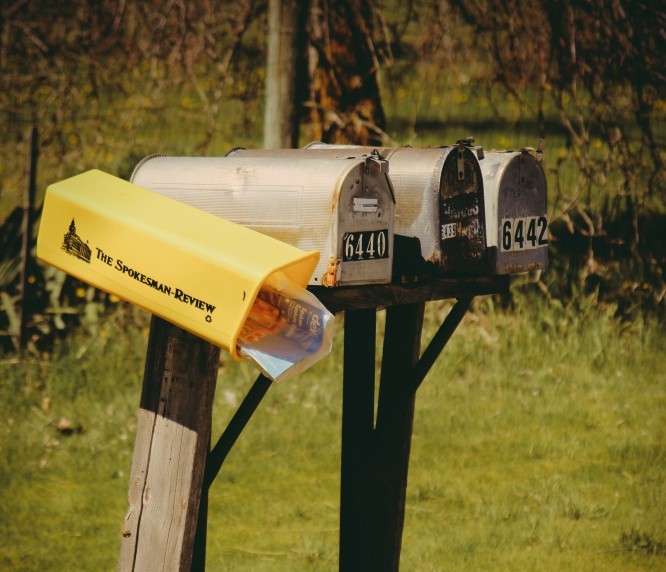 When signing up with any autoresponder you will be required to provide a physical address before getting started.
According to the can spam act. A law was passed in 2003 as a standard regulation for business. The list of 7 detailed laws includes law #4. Businesses must tell recipients where your located.
Businesses must include accurate subject information and a physical address on all emails. Including commercial mail, private mail, or a post office box. Not doing so runs the risk of a hefty fine with penalties up to $41,000.
For more information regarding this law in detail please Click here for the link.
Now don't quote me but there might potentially be some ways around this. All of these ways are illegal and I'm not condoning them. I don't know about you but I'm really not trying to get sued…
If you're living in a home or an apartment and don't feel comfortable using your home address you can buy a post office box as a solution. Or if you feel comfortable using your home address you can do that too if you really want to.
I personally didn't feel comfortable using my home address so I got a post office box. They have many options ranging from monthly, to 6 months, or yearly plans giving them a call or running down to your nearest post office might be an affordable option for you.
3. Why You Should Care About Using a Professional Email
After setting up your physical address there's one more thing you'll need to purchase to get started properly if you don't already have one and that's a professional email.
Although it's technically not required. A professional will have many benefits including ensuring proper delivery for your campaigns.
You can set up your account and get moving with a free email this is the step I took in the beginning. However, if your serious about using email marketing and want to make sure your messages go further than the spam box you will need a paid email.
I learned this personally through trial and error trying to set up my yahoo business email my with MailChimp account. None of my messages ever reached the recipient.
Turns out Free email domains such as yahoo have their own delivery policy that Mailchimp doesn't have control over. Many of them are starting to tighten up on these policies, preventing third parties from sending on behalf of these domains (Yahoo is especially strict on this now) and to be honest, delivery has always been inconsistent with free addresses, since authentication has never been possible.
You can get a paid email from your web hosting provider. Many providers have affordable options starting from 5 dollars a month and up. Using a branded email could also be considered better business practices because it increases trust and conversions for your business.
4. It Takes Money to Make Money Get Comfortable With The Idea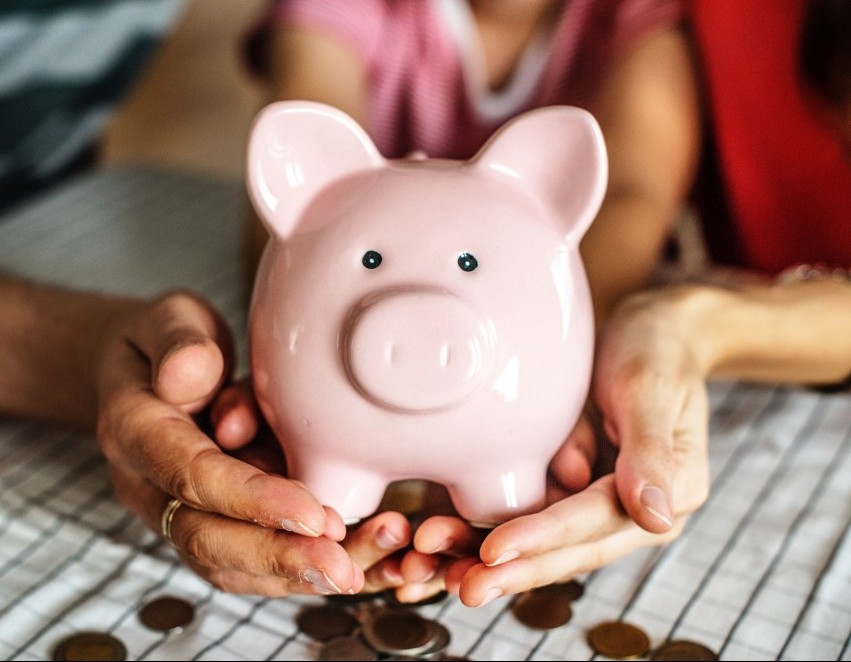 As noted above there are free email autoresponders, however not having a physical address or needing a professional email will cost some money to get started.
Depending on if you have a physical address the process could cost you anywhere from $5 to $50 dollars. This might prove to be an annoying truth for those that planned on spending no money at all.
Truth is we all hate paying for extras but it's important to understand that sometimes it takes money to make money.
In the long run it will be well worth the investment with your business. The fortune is in the follow up!
5. Save Time and Start Automating The Process:
Email marketing can make your life easier in more ways than one. With the automated feature, you can make the most of your time with email automatons for every occasion. Send welcome messages, birthday messages, broadcasts events, create custom triggers and more without lifting a finger. Track the process with an easy to understand interface. Even create custom emails for targeted audiences.
Autoresponders also give you the ability to add integration on your emails to take payments through pay pal for your business products. So you can spend more time being creative doing what you love for your business and less time sending out individual emails.
If you get stuck or need any help setting up the process each service comes with support based on which package you choose and limited tech support.
It's a good idea to take advantage of the free tech support in the beginning as it is limited to one month free with some options.
Conclusion:
With technology booming there is no denying that email marketing isn't going anywhere any time soon. Getting comfortable with the idea and diving into it some of these free email autoresponders can put you at an advantage when it comes to building your brand and having the highest ROI for your online business.
Don't be afraid to get your hands dirty and experiment with making lists and forms as you will only get better in the process. In a future article we will have more information in-depth on how you can add this software to your website so stay tuned.
You've already taken the first step. I hope you were able to find this information helpful in your online journey.
If so please give us a like on our social icons below and join the movement. Of online entrepreneurs dedicated to living the laptop lifestyle! If you have any questions or concerns feel free to leave them below as comments are always welcome in the discussion and remember, you can create an online business!
See you on the next article! 🙂