Funnels In Marketing 4 Secrets They Dont Want You To Know
Funnels In Marketing Overview:
My marketing journey can be described as long and hard. Spending countless hours digging, taking courses, building content, not knowing when I would see a payoff on any kind. After a year I became frustrated. From the outside looking in my business looked as it should be. It was as if other marketers were using secrets that I didn't know.
I wondered if I would ever find it the answer to making money online.
One day while I was researching information I heard of the term funnels in marketing and it sounded like some sort of top-secret language only the successful marketers knew about.
What is a funnel in marketing and more importantly how could I start applying it in my business to see the same success others were seeing?
In Today's article, we will be discussing what funnels in marketing are and why they are necessary in any online business.
#1 What Is A Funnel And Why Its Top Secret In Marketing: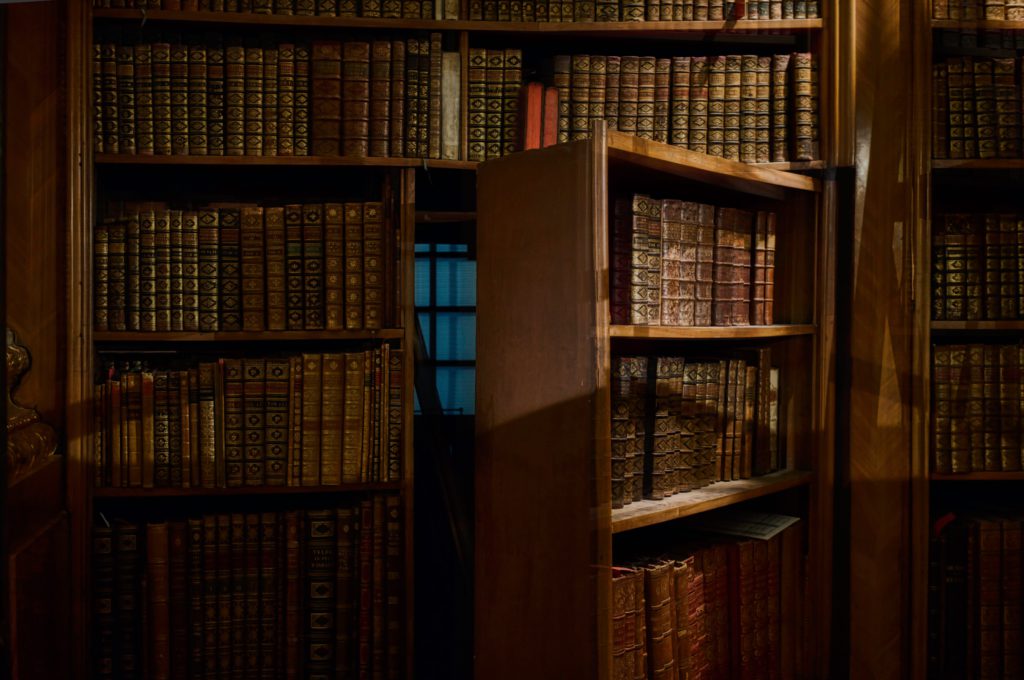 When you think of a funnel many things may come to mind. A funnel cloud A funnel for cooking, or any long circular-like object. When you think about the shape of all those objects your technically correct. So what do these shapes have to do with funnels in marketing?

Rather than a literal object, a funnel is a series of steps and systems in place on your website/online business that allows you to take your customer through the purchase life cycle.
Like a physical funnel moving downward your customers descend down the purchasing process with ease. Kinda like a passageway that guides your target audience. Simply put a funnel is a marketing system.
When I finally had the aha moment I couldn't help but smile to myself…
I was one step closer to my goal in my marketing journey.
But now that I knew what a funnel was it was time to start learning how to implement these funnel systems in my business.
#2 Funnels In Marketing 4 Secrets They Don't Want You To Know- How To Use A Funnel With Your Website:
A funnel can be made up of many things including web pages, links, videos, and other calls to action.
Think about the next step you want your customer to take.
If you aren't sure what I mean don't worry. There are many videos and courses that explain building up to this point at wealthy affiliate.
You can create funnels in your website content, or you can purchase special software with pre-built funnels like Clickfunnels. If you don't already have a website in place and no interest in learning the technicality behind it Clickfunnels is an easy to use web service where you can create drag and drop landing pages and websites for a monthly fee.
#3. You Have To Have Value Before You Can Have A Successful Funnel:
As noted above a funnel helps take your customer through the purchasing process with ease. But before you can create high converting funnels of any kind you should focus on adding value to your customer. You can add value by figuring out the products and services are you offering as a company and how they can best serve your target audience. Known as the Value Ladder.
For example, rather than bombarding your visitors with sales offers on every page you should walk them through the sales process to see where their interest lies.
Spamming on every page is also not good for SEO as Google will just see your entire website as one big promo offer.
It's important to warm up your visitors aka (Target Audience) to the purchasing process. The steps are different depending on what steps and product and services you have as a company but the general rule is the same. Customers make purchasing decisions based on people they like and trust.
If you can't build trust and lead your audience in a way that's simple to understand you won't make sales.
Many times I have been ready to purchase a product online. When I land on the website they might have a great review on the product I want to buy, unfortunately I'm left hanging with no information on the next step. No link to purchase the product, no more information button, not even an autoresponder to get my email for further offers.
The review is one-dimensional with no options.
I'm left with no other decision but to leave and head to somewhere else where I can spend my money.
What a bummer…
Your goal as an online marketer is to turn visitors into buying customers.
If you don't want visitors quickly leaving consider creating helpful engaging content that links to relevant calls to action and RELEVANT products and services.
So you can help assist your visitors on what to do next without leaving your visitors like I was… Searching for more.
When you link these relevant products and services to relevant content that moves your customer through the purchase cycle. You have what's known as a funnel.
#4 Funnels Grow Your Business And Increase Conversions: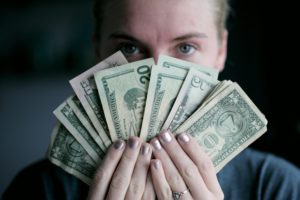 Funnels in marketing are evergreen strategies meaning these are proven sales and marketing techniques that don't change with the times or thizzle out with the trends.
Using funnels correctly has been proven to increase relationship building, ROI, and overall brand growth. Russel Brunson's Clickfunnels was made with this specifically in mind. Making it easy for your customer to identify what to do next in the purchase life cycle can make the difference between success and failure online.
Conclusion:
Turns out funnels are not exactly the top-secret language I thought they were after all. But using funnels can be the secret you have been looking for in your online business.
By building your value ladder and figuring out who your target audience is you will be well on your way to building successful funnels that attract your dream customers. Converting cold traffic to warm traffic and ultimately turning visitors into paying customers.
So there you have it. Now you have some information on what funnels in marketing are and some secrets to use them to scale your business successfully.
Your officially apart of the secret funnel club!
As always if you have any questions or concerns about Today's article please leave them below as comments and questions are always welcome in the discussion.
See you in the next article! 🙂