What Is Clickfunnels About and 4 Things You Should Know Before Getting Started
If you have been in the affiliate marketing space for any length of time chances are you have heard about Clickfunnels. A software that is creating a lot of buzz in the marketing space.
So what is Clickfunnels about exactly and could using this software help you explode your online business? Find out in Today's article!
What Is Clickfunnels About And Is It The New Age Of Marketing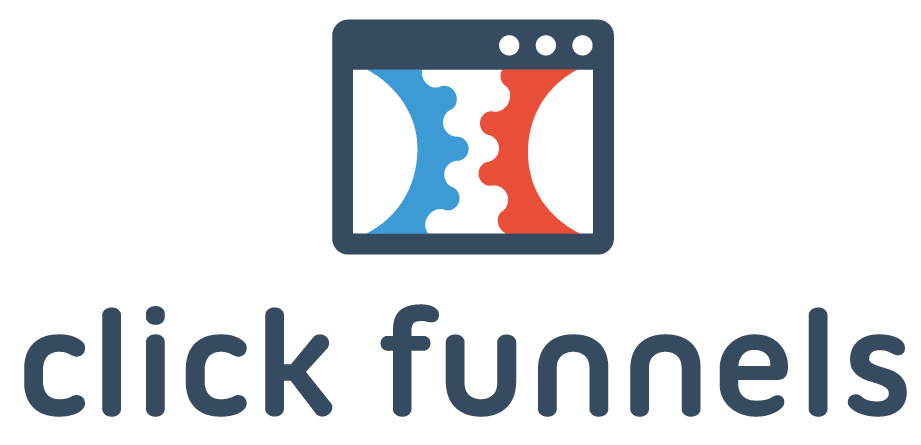 What is clickfunnels about? Is it marketing software, a website builder, or both?
Clickfunnels was founded in 2014 by Russel Brunson. A successful entrepreneur who specializes in marketing with over 12 years of creating and scaling business online. He has a following of over 1 million entrepreneurs with a net worth that is said to be over 37 million dollars.
He has sold hundreds of thousands of books online and is known for titles like expert secrets and dot.com secrets. His approach in creating Clickfunnels was different than other marketing software. Taking the complexity out of traditional websites. The purpose of this software is to convert paid traffic into paying customers.
What do I mean by converting paid traffic? Don't worry we will discuss that in-depth below. But first, lets talk more about what Clickfunnels is about and what's included in this software.
A leading marketing tool: Clickfunnels is a marketing tool that uses pages and templates designed to do one thing. Sell.
Clickfunnels is an all-inclusive system meaning there is no need (for lengthy set up to manually set up systems like your autoresponder, website hosting, email, and creating landing pages. Everything you need comes included in an easy-to-use drag and drop interface.
Just set up your landing page in mins with a pre-built funnel specifically for your business and launch your product the same day!
No need to hire a web designer with Clickfunnels you can literally create a professional sales page/landing page in mins making your job as a marketer much easier.
Using Clickfunnels Can Transform Your Business: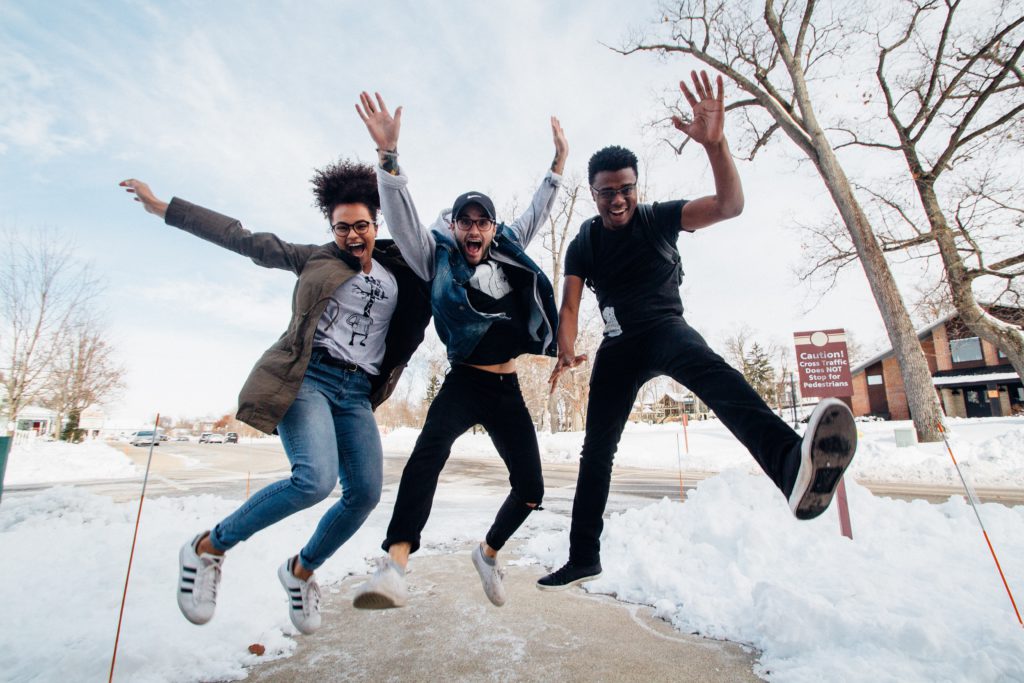 Now there are some key differences between having a website and using Clickfunnels. The purpose of a website is to sell but just because you have one doesn't mean you are making any money.
It's frustrating when you spend so much time building a beautiful website and have no visitors coming to your online store.
High bounce rate and low traffic is something online businesses struggle with on a day-to-day basis.
Websites can be time-consuming, bulky, and distracting often times there is so much information it leaves the customer confused at what to do next.
Clickfunnels is about speeding up the process so you can get results faster. Using marketing techniques that are tested and proven to sell. With web pages that encourage the customer to make a purchasing decision without other options and the distractions that many websites have. Landing pages are simple and direct with one goal, one button, and no other choice but to buy.
With Clickfunnels you can drive traffic to an offer and be guaranteed that content will be seen in front of that audience.
Clickfunnels can also be combined with detailed analytic software so that you can use retargeting to advertise to someone on Facebook who previously visited your landing page but didn't make a purchase.
Clickfunnels is is a powerful marketing tool that is changing the way that people use websites and allows you to scale any online business quickly. By putting your offers in front of the right people and walking them through the buying process. This is a great option for those looking to make money right away in online business without building a brand or website authority.
What Is Clickfunnels About- What You Can Expect To Pay Using Clickfunnels:
Clickfunnels comes with a free 14-day trial after that there is an initial start-up cost of $97 dollars per month. If you choose the premium version it's $297 per month.
This initial cost may be a little high for some but after you get comfortable with the software and are making over thousands per month in profit it makes spending $97- $297 easier to accept. Below is a snapshot of all the features included in a Clickfunnels account. Both regular and premium.
3x Your Commissions With Clickfunnels Affiliate:
Clickfunnels has an affiliate program. In order to promote click funnels you have to be a member. At either $97 dollars a month or $297. Commissions pay roughly 40% with reoccurring commissions.
Clickfunnels also has Backpack. An additional affiliate program which allows you to promote others courses or create your own courses and have others be affiliates for you.
Don't Just Take My Word For It – Customer Testimonials:
Natalie Hodson : Info Products
 Garret White. Coaching/consulting
Paid Traffic And Clickfunnels:
Paid traffic is an important connection with Clickfunnels.
Since Clickfunnels is not like a regular website and focuses on converting paid traffic into buying customers the SEO techniques and site authority is not the same although you can still use free traffic.
Clickfunnels focuses on traffic from Facebook ads, google ad words, Bing and other paid traffic methods.
Before using this software it's necessary to understand paid traffic or hire someone how knows how to use it to get the most out of it.
There are many places to learn about paid traffic even free resources and YouTube videos online. Some of my favorite people I follow in Facebook ads are Kevin David and Odi productions on YouTube.
These are all great free resources to start. But…
If you're serous about making money with affiliate marketing you either pay for your traffic with money, time, or both. So ask yourself now depending on what type of business you have which investment your willing to make for your business and how much time and money your willing to spend.
SEO takes time to generate, cost less money but the benefits can last for years to come, however, paid traffic it's something you can get instantly like a light switch being turned on or off.
But with instant gratification comes the price tag of paying for ads.
It's interesting to note that Paid traffic and organic traffic have different conversion rates and it has been said that organic traffic is the most powerful and profitable traffic in the long run.
=====>CLICK HERE FOR YOUR FREE FACEBOOK ADS TRAINING COURSE <========
Conclusion
Organic traffic through SEO is not dead by any means but if you're interested in adding to your streams of income paid traffic can be a natural progression and a skill worth learning in online business.
Traffic is the lifeblood of any business without it no business would stay in business for long.
Learning how to attract paid traffic means you will always be in demand. If not In your business for someone elses. Clickfunnels can be a great addition to those who already have an established website or brand or to those whose focus is Facebook ads and don't want to deal with the headache of creating a full-blown website.
Once mastered you will be able to go to any online business model like Affiliate Marketing, Shopify, Dropshipping, even Amazon FBA and scale it quickly because the one thing all these businesses use and have in common is paid advertising.
So if you have some experience running Facebook ads, Clickfunnels just may be the marketing software you're looking for. If not it's never too late to start incorporating it into your marketing techniques.
It will only sharpen your skills as a marketer and open new doors for you giving you to have the greatest Roi for your business in the end.
After all… What business couldn't benefit from getting more customers?
Are you interested in kickstarting your journey with Clickfunnels? For a limited time claim your FREE 14 day trial below!
=====>CLICK HERE FOR YOUR FREE 14 DAY TRIAL <========
So there you have it ladies and gentleman. "What is Clickfunnels about and 4 things you should know before using this software" I hope you found the information helpful in your online journey. As always if you have any questions or comments about Todays article feel free to leave them below as comments are always welcome in the discussion.
See you on the next article! 🙂
====> LEARN THE SECRETS TO STARTING AN INSANELY PROFITABLE BUSINESS ONLINE!!!
Interested in more marketing secrets? CLICK HERE!